Introduction
Before starting...
Here you can find all information you need to start using administration control panel of Zakeke into best way. Instead, if you're searching for instructions on how to integrate Zakeke into your platform, see Integration.
Introduction
Zakeke is an innovative experiential cloud platform which allows all portal admins of e-commerce to integrate, into their own systems, a 360° product customizer in 2D and 3D in order to offer to clients the possibility to customize live products for sale, even choosing optional.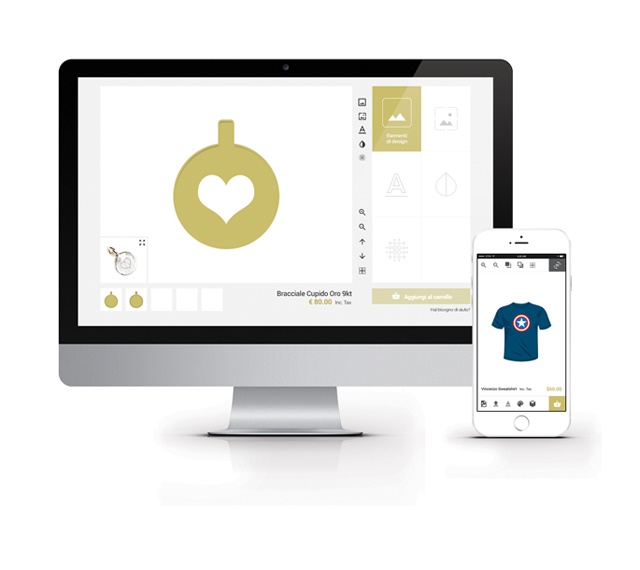 The first step is the creation of a new account on Zakeke.